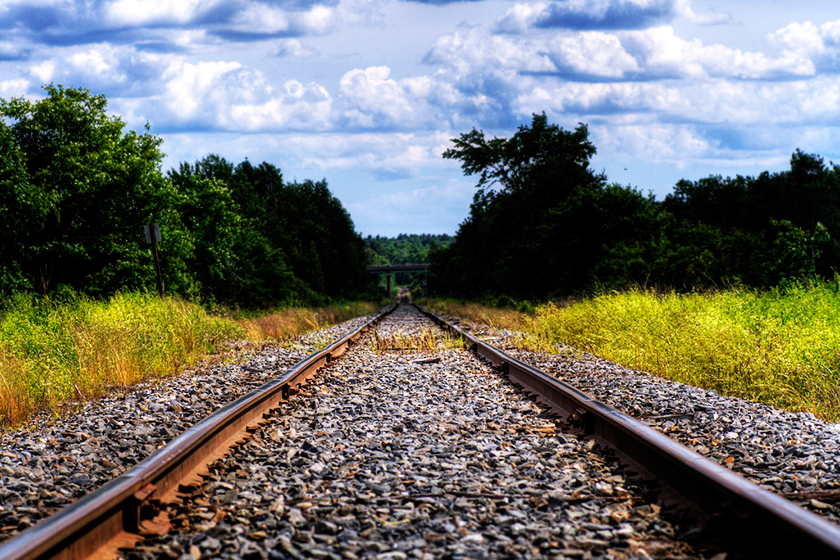 Note from Cassie: This is a guest post by Cody Wheeler at Academy Success. Interested in guest posting for Alternative Badassery? Contact me.
If you follow the advice of most "career experts" out there, you're basically going to be digging a deeper and deeper hole every day.
You may not get out of this hole until you're in your 60s. Or worse, this hole may end up killing you before you retire.
See, there's a pretty big problem with career experts. Most of them have never changed careers… so how are they qualified to tell you what to do?
Confused? Let Me Explain.
What […] Continue Reading…