Angela Cherry, Communications, Marketing & CSR Leader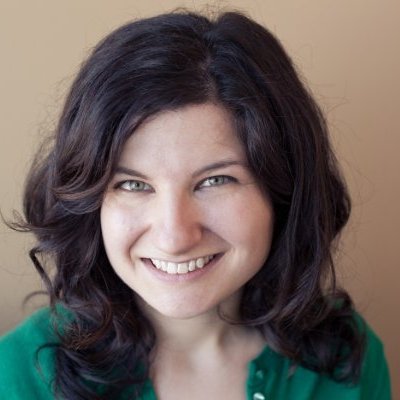 Cassie is one of the best content strategists, marketers and writers I've had the pleasure of working with in my career. She is creative, curious, strategic, takes initiative, and writes compelling copy that resonates with whichever audience she's targeting, be that deeply technical engineers and data scientists or the average consumer. She has a superb "no BS or marketing fluff" filter and is an expert at crafting stories that drive audiences to action. I certainly hope I get to work with her again!
Liked this post? Maybe sign up for email updates. Cool bye.