Matthew Bencke, Founder and CEO of Mighty AI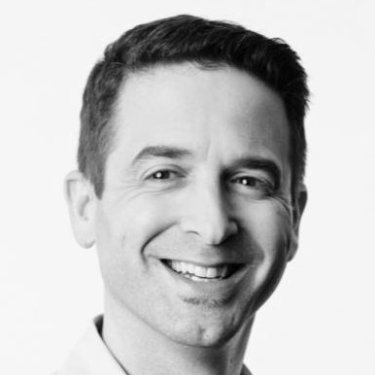 Cassie is a pleasure to work with, and a fantastic writer. She brings a unique combination of curiosity, diligence, professionalism and sass to her work. She is prolific and holds herself to high standards. Cassie played a critical role in helping us establish our audience, brand strategy, voice, messaging and content, including through a complex company relaunch. Our audiences are technical in a cutting edge field, and so her work was particularly challenging. Cassie delivered great content across blogs, social media, and technical presentations.
Liked this post? Maybe sign up for email updates. Cool bye.