The Catalyst (or What Led Me to Grace You With My Blogging Presence)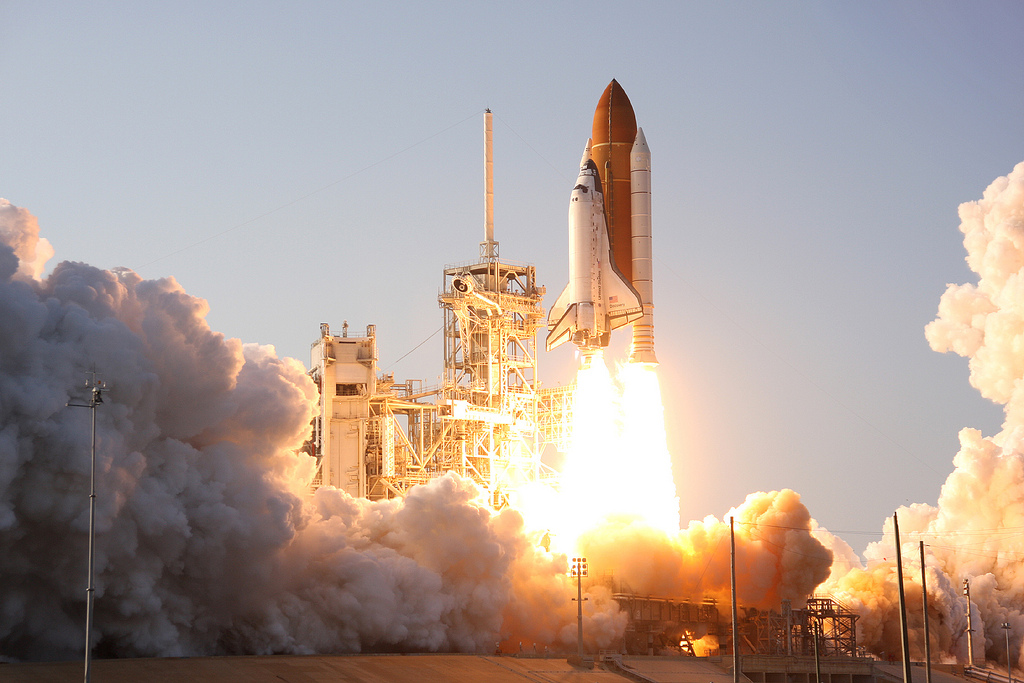 I Once Was Really Bummed
Four months ago, I was stuck in quarterlife crisis hell. I had determined the career path I was on was wrong for me, and identified about 8,000 different better-for-me directions to go.
I couldn't choose, and it drove me crazy. Each one seemed awesome and shitty, depending on the day. I didn't know what to do, so I tried to read my way to an answer.
And Then I Was Like, Life is Awesome!!!!!!!!
Holy shit. These are my people. I read their messages and started thinking about career and life differently. I realized I was having so much trouble choosing a career because my mind was shut off to unconventional paths. I didn't know these roads in life existed. I didn't know I had more choices.
I don't have to choose one career, I can choose six. I don't have to find a career that fits me, I can create my own.  I don't have to do shit I find stupid, I can just always do epic shit.
Why I'm Starting Alternative Badassery
People are walking around with their eyes closed to possibilities. There are life-changing concepts people don't know about, and inspiring truths people aren't talking about.
Reading the words of the bloggers above made things click for me. I've always had this sneaking suspicion that life should be awesome, and that doing things that suck is totally not why we're here–their messages confirmed this. I read through their posts, considered their points, and was like, HELL YEAH. THIS. THIS RESONATES WITH ME.
I've always kind of had these inclinations. That's why after three years of blogging (this is my third blog. The other two suck balls; I'm not linking), I still have so much to say. I've been trying to articulate this notion that there are different, better approaches to common problems. I'll be walking to my car, and I'll think of a way to make dieting (or whatever) easier, and I pull out my phone and email it to myself… You guys, my list of things to share with you is currently at 43 topics.
It's always been with me, this unique plan of attack for life. From my Paleo diet to my more-dumbbell-less-cardio exercise regimen to my remote working setup to my decision to move 16 hours away from my family and friends to live in Houston, I don't generally go the popular route. Now, after discovering the inspiring bloggers above, I'm really pumped up about it.
Stop letting others determine your path. Stop following rules you didn't create. Be a badass. Get there in an alternative way.
I'm going to help you. It's gonna be fun, you guys.
***
Discuss
What is/was your catalyst?
Liked this post? Maybe sign up for email updates. Cool bye.