The Simplest Way to Dramatically Reduce Your Appetite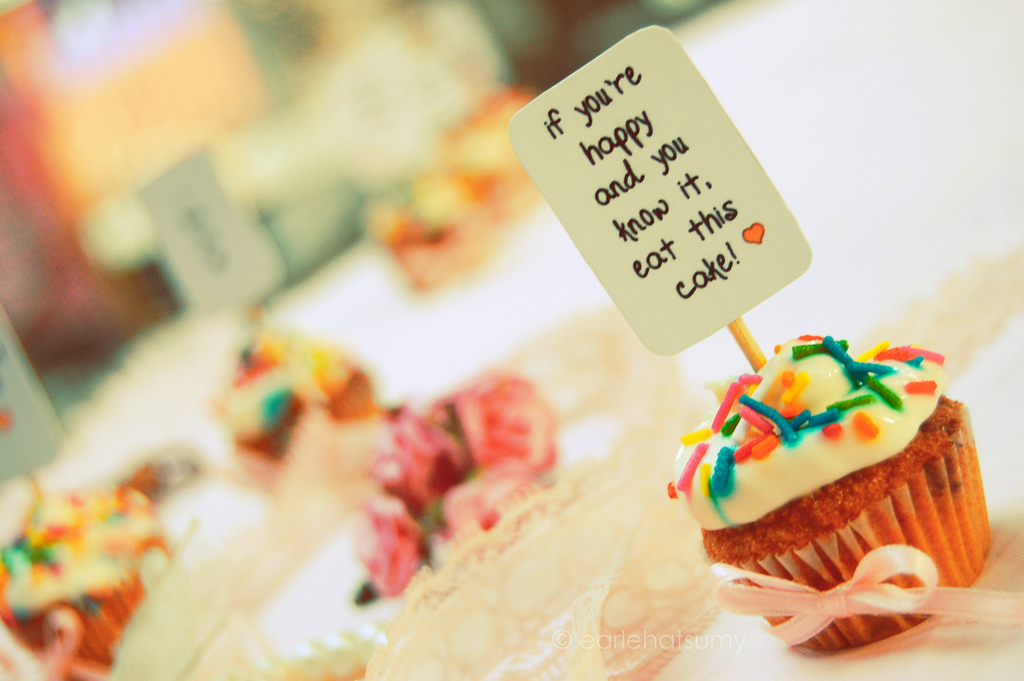 I'm not talking about hunger. Hunger and appetite are different. Let's get clear on these two words first.
Hunger (noun):
1. a compelling need or desire for food.

2. the painful sensation or state of weakness caused by the need of food: to collapse from hunger.

3. a shortage of food; famine.

4. a strong or compelling desire or craving:

hunger for power

. (

source

)
Appetite (noun):
1. a desire for food or drink: I have no appetite for lunch today.

2. a desire to satisfy any bodily need or craving.

3. a desire or liking for something; fondness; taste: an appetite for power; an appetite for pleasure. (

source

)
This is not a strategy to reduce the physical need to eat, but rather the mental desire to do so. We good? Then let's get rollin…
Why We Eat So Much
We Use Food for Other Purposes
I've talked about this before, but for many of us, eating has become a habitual reaction to all kinds of stuff besides hunger. We eat when we're bored. We eat when we're frustrated. We eat when we're celebrating or depressed or anxious.
We're Eating Adulterated "Food"
To make it worse, our food supply today is jacked with sugar, salt, and the unhealthy kind of fat, and that shit is addicting. Literally. This crap food serves as a legal drug for many people. Really sad, but true.
We're Humans
We're programmed to seek calories, which was useful way back when starving and famine were real and common concerns. Today, we have all this food available to us all the time, and we can't help but load up on calories repeatedly — it's our human instinct. (How nice/shitty.)
The Simple Solution
Stop doing things that suck. Start spending time on cool shit.
Do you know what flow is? John and I recently watched a documentary on the concept of happiness, and flow was discussed, and now we keep nerdily referencing it. Here's a quick definition:
Flow (noun):
the mental state of operation in which a person performing an activity is fully immersed in a feeling of energized focus, full involvement, and enjoyment in the process of the activity. (source)
Have you ever started on a project, only to look up six hours later and have no idea where the time went? At any point, did you think to yourself, 'Self, I think right now I should take a break from this amazing fuggin feeling I've got going, totally disrupt my rhythm and screw my momentum, and go eat something.'? No. No that doesn't happen.
If you hate your job, you're probably eating more than you should. Consider that.
In jobs I've hated, meal and snack times were happy little bright spots in my otherwise cloudy day. But when I'm doing work I love, I forget I'm supposed to eat. It almost pisses me off that I have to stop working to feed myself when the true hunger feeling becomes too strong to ignore.
Quit doing soul-sucking work. Find your flow. Do that instead.
And let me know how many pounds you effortlessly drop.
***
Discuss
Do you use food to satisfy things other than hunger? Have you experienced flow? (I want to hear stories!!!!!!!!!)
Liked this post? Maybe sign up for email updates. Cool bye.